Chattanooga, TN
Fee Schedule
We do not take insurance but Super Bills can be provided.
Initial Treatment
Patient history intake, exam & treatment
Follow up Appointments
Progress report & treatment
Additional modalities such as cupping, moxa, gua sha and electrical stimulation may be added based on your individual treatment need—but this will not incur an extra cost!
Your treatment is not limited to acupuncture if other modalities are needed. We pride ourselves on providing customized treatments based on what will help you achieve your goals.
*Cupping is available if clinically applicable (at practitioners discretion)
*We do not take insurance but Super Bills can be provided.
*HSA/ FSA cards accepted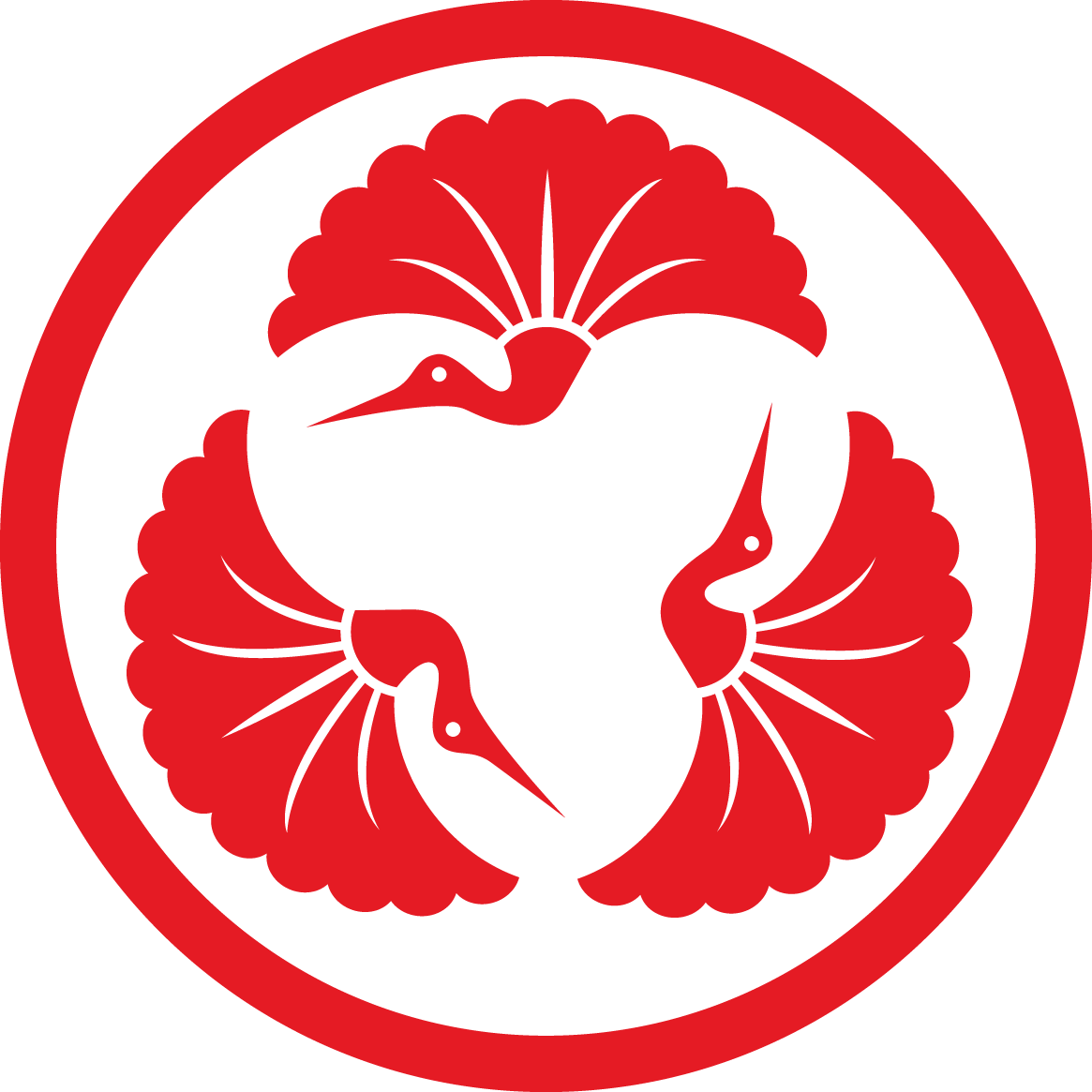 Location
6150 Shallowford Rd, Ste 102
Chattanooga, TN 37421