Chattanooga, TN
About Our
Acupuncture Clinic
ESTABLISHED 2015.
TN State & National Licensed Board Certified Acupuncturist with Specialties that match your needs and a full herbal pharmacy.
Dr. Ariadni Spinali, NCCAOM, MSAOM
Dr. Spinali is a Tennessee Licensed & Board Certified Acupuncturist. One of the few Herbalists in town, in 2015 she received her CA Acupuncture certification, National Certification (NCCAOM) and Master's Degree (MSAOM) from South Baylo, CA. Ariadni completed her Doctorate  at Five Branches University in 2018 specializing in Endocrinology, Women's health and Pain relief / Pain Management.
Ariadni incorporates East Asian Medicine with Nutritional Support, and Emotional Awareness. It is her goal to help each individual reach their full potential by treating Mind-Body-and-Spirit together by specializing in:
Digestive Disorders

Migraine

Menstrual Disturbance

Cardiovascular Disease

Custom Herbal Formulas
Pain Relief

Endocrine

Hormonal Imbalance

Individual Treatments

And More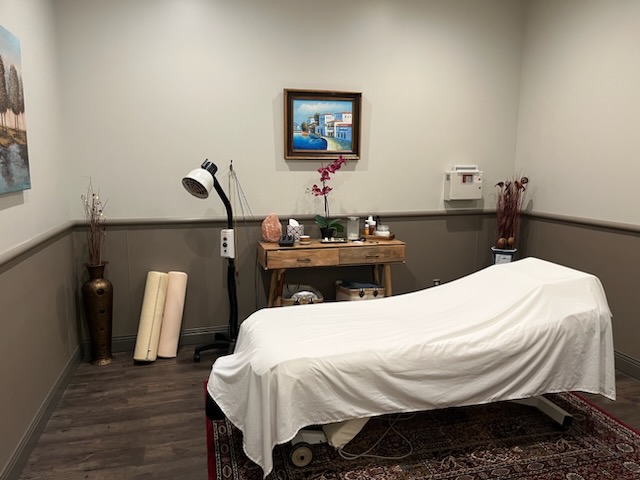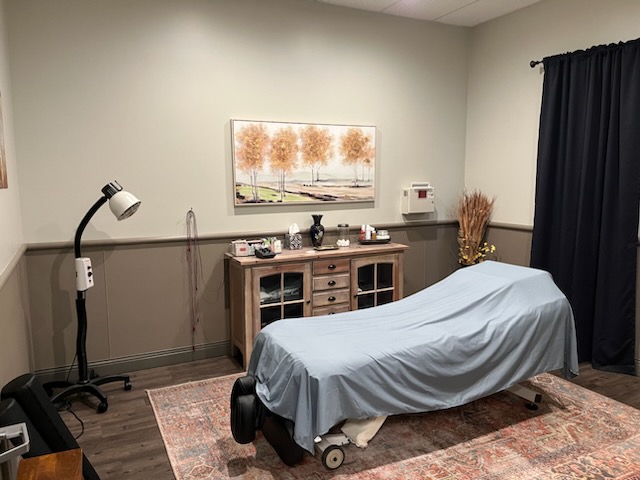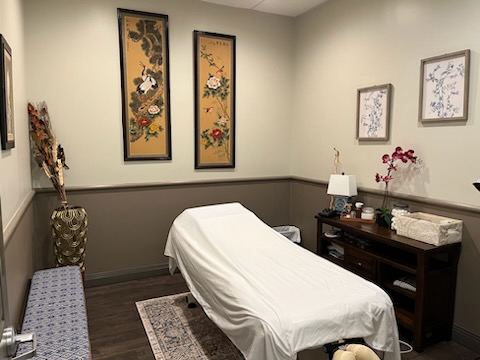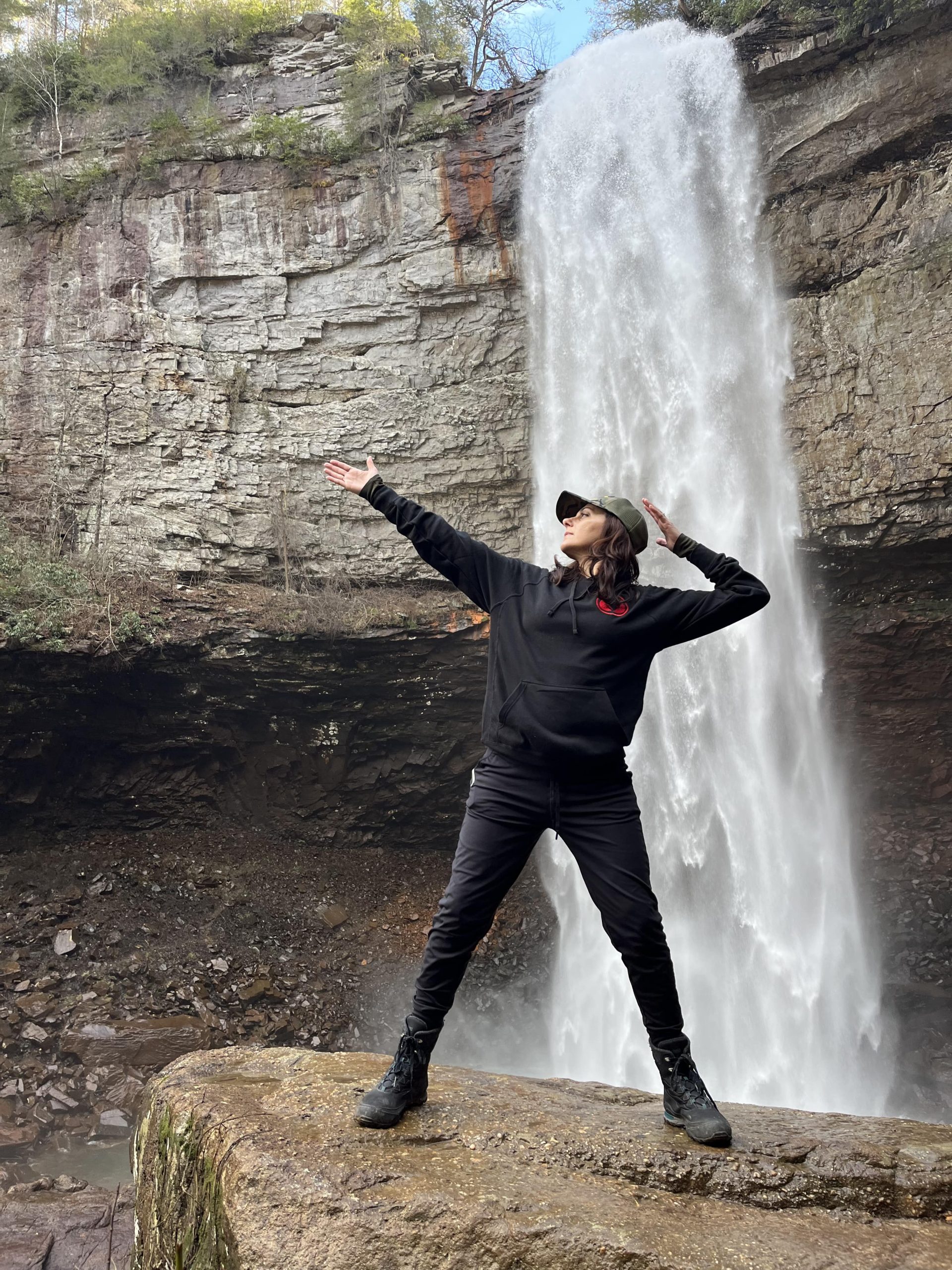 Fall Creek Falls — Spencer, TN
Location
6150 Shallowford Rd, Ste 102
Chattanooga, TN 37421
Red Crane Wellness | Copyright © 2023