Elk Grove, cA
About Our
Practitioners
Board Certified with specialties to match your needs.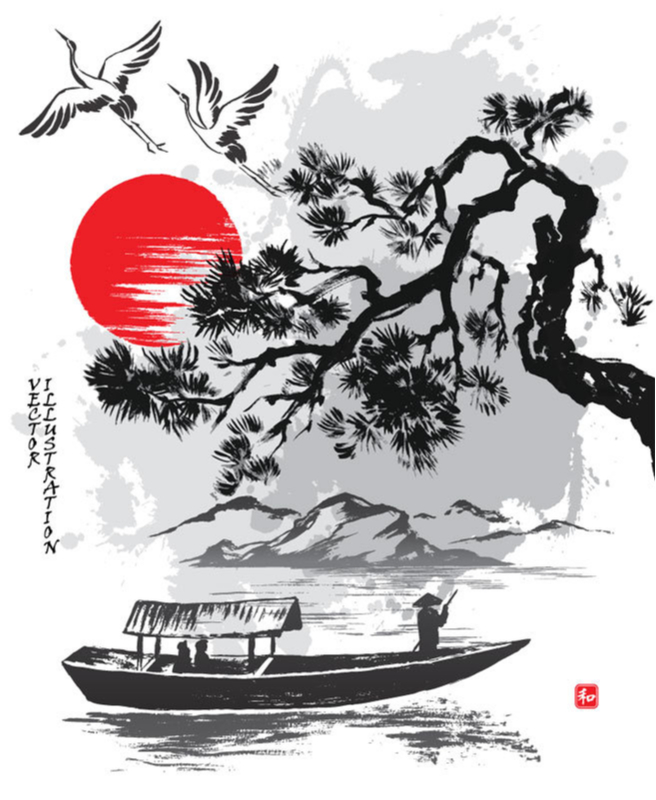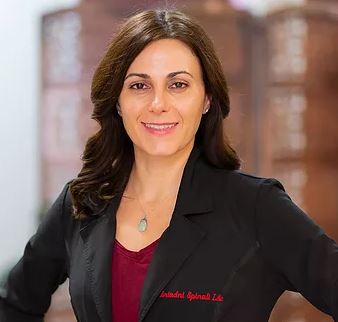 Ariadni Spinali is a California board certified Acupuncturist and Herbalist. She graduated from South Baylo University with her MSAOM and completed her Doctorate at Five Branches University specializing in Endocrinology, Women's health and Pain relief.
She incorporates East Asian Medicine with Nutritional Support, and Emotional Awareness. It is Ariadni's goal to help each individual reach there full potential by treating Mind-Body and Spirit together. Ariadni specializes in:
Digestive Disorders

Migraine

Menstrual Disturbance

Cardiovascular Disease

Pain Relief

Endocrine/Hormonal Imbalance
Dr. Spinali is the best & most caring acupunturist! Too bad we're moving to Alabama soon & I don't wanna try just somewhere or someone to do my treatment again. I might just fly to Elk grove every 3mos. at least to get my treatment to her. I don't wanna trust nobody just her! I felt so comfortable whenever she does the acupunture on me. Btw she helps me a lot too on my joint pain & my liver pain!
Dr. Ariadni Spinali is the Best Acupuncturist/Herbalist/healer. I have ever experienced. (There have been Many). Her grasp on the Arts is Solid and Ability exceptional. Professional,Humble,compationate ,positively focused and understanding. I Highly recommend this practice . Eternally Grateful
Dr. Spinali is a kind and understanding Acupuncturist. She has helped me so much with my chronic pain and other health issues. Her office is comfortable and peaceful. I love going to her office for acupuncture treatments. Red Crane Wellness is true to its name...Wellness. I feel very lucky to have a great practitioner like her in Elk Grove.
Best acupuncturist I've ever seen and I've seen a lot. Elk Grove is lucky to have you Ariadni. I was given a herbal remedy and acupuncture for pain and sciatica. I feel so much better now. You are truly amazing.
My wife, after suffering with chronic hives for over two years came to Dr. Spinali in Elk Grove for acupuncture. She thoughtfully treated her immune system (and hives) through acupuncture, nutrition and Chinese herbs. After several weeks, she no longer is bothered with hives! We highly recommend Ariadni for her abilities and commitment to holistically improving your health.
Ariadni is truly amazing! She has created such a warm and safe space for healing. She has helped me with hip pain that for years drs couldn't help me with. She has helped me with my migraines and many other issues. The beauitful thing is that she can treat so much in each session. She helped my young daughter with her eczema. She is a beautiful and caring person, so thankful that I found Red Crane Wellness!
LOVE LOVE LOVE Ariandi! She professional, compassionate, and very knowledgable. I have been to about 4 different acupuncturists and have learned that they are definitely not all the same. She is by far is the best! I originally went to her prior to surgery and with major balance/vertigo issues. She not only helped my surgery recovery run smooth but helped my body regain balance and tackle my vertigo problems. I was going in just to help with my surgery but have stayed with her for over a year because I have seen so many other health benefits from acupuncture. She is my go to now for anything medical related. ( I'm a nurse too) I love her approach of 'balancing" the body so that it will heal itself and I have seen so many other benefits from, helping my body calm anxiety and stress, to regulating hormonal mood shifts during my cycle.